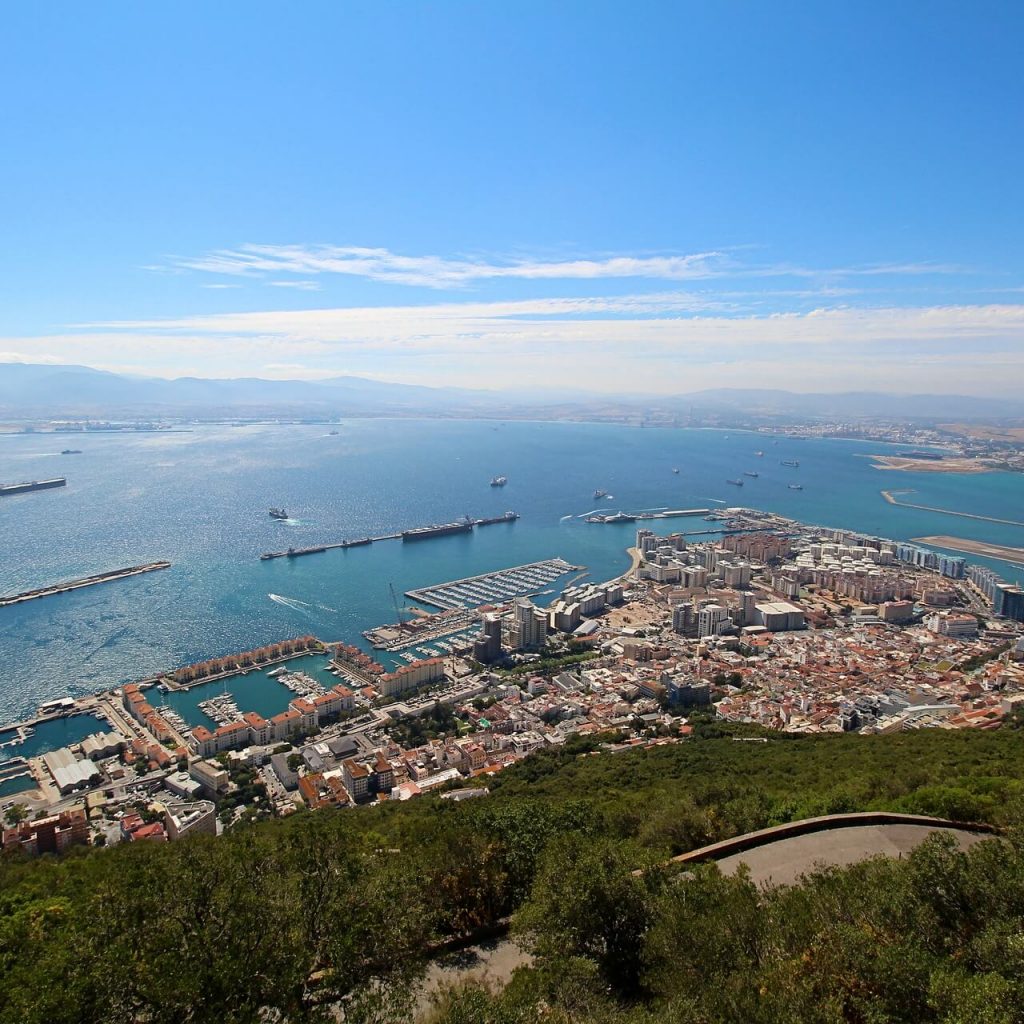 Contrary to most offshore jurisdictions, Gibraltar is considered onshore whilst maintaining flexibility for small businesses locally incorporated. Taxation in Gibraltar imposes high taxes on individuals and provides advantages for corporations, for example with the absence of taxation on capital income, capital gains, and VAT. Gibraltar distinguishes between offshore companies having a tax exempt status, and local companies subject to annual corporation tax of 10%. Local management and control determines the tax liability of the company.
Gibraltar offshore companies, and corporations with tax exempt status are controlled by non-residents. Often the banking relationship of the company is in a different jurisdiction. Even though this diversity triggers further independence, sometimes things go terribly wrong. During recent years, Legal Floris LLC helped many Gibraltar companies to recover funds from their (offshore) bank account upon the failure of the bank. Also, Legal Floris LLC managed to achieve alternative settlement solutions for creditors duped by a fraudulently operating Gibraltar offshore company and represents Gibraltar companies in several other asset and fund recovery cases.
Bank failure and investment fraud always come unexpected for creditors. After the initial shock, a resolution plan is formulated by the regulator or curator. Creditors often wait in vain for swift action and repayment of their account balance or investment. The lengthy and inconvenient procedures not always lead to the desired solutions. Therefore, Legal Floris LLC groups creditors who feel victimized to enforce action and repayment.
For Gibraltar companies, and those planning to incorporate a Gibraltar tax exempt company, Legal Floris LLC joint forces with Cyprus based Equation CS. Together, we provide a wide range of services needed by Gibraltar based companies. More information on how we work, please check the about us section of this website or, visit the main website of Legal Floris LLC here. For direct contact with us, you can complete the contact form here or call us in the USA at 646 513 2855 or in Cyprus at 25 057 544.