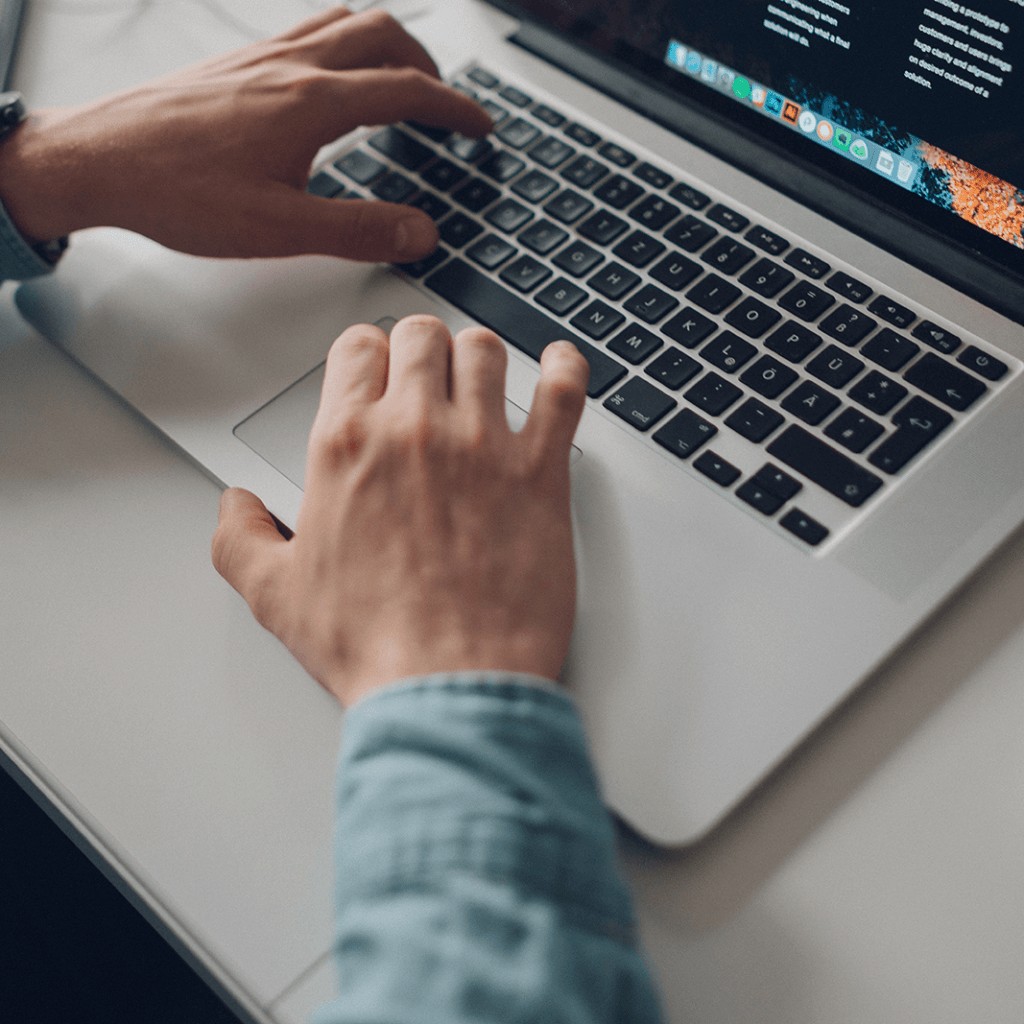 Companies in Gibraltar can be incorporated for any lawful purpose. Alongside local professionals, non-resident entrepreneurs, business people and high net worth individuals may also use the jurisdiction to set up a company or asset protection trust, also referred to as GAPT. Legal persons qualify as offshore companies when certain hallmarks are met. Gibraltar companies and asset protection trusts can be both a victim and culprit in unforeseen, unintentional and deliberate misconduct leading to the loss of money. Especially non-resident beneficiaries of Gibraltar companies and trusts get involved in cross-border administrative and legal challenges. Asset recovery therefore should be taken serious and handled with absolute care.
It is a common practice that non-residents bank outside the jurisdiction. This also applies to beneficiaries of Gibraltar companies and trusts. The provisions of financial services to companies with foreign ownership in distinct jurisdictions is often delivered by offshore financial centers and countries that are familiar to global banking, international finance and offshore jurisdictions. Financial challenges that Gibraltar corporations experience often involve non-payment by creditors, (offshore) bank failure and (investment) fraud. Asset recovery for non-resident business owners is further complicated by the cross border nature of the dispute and the lack of subsidized legal aid. Accordingly, legal challenges and other disputes come entirely at the expense of the alleged victim.
Financial institutions can fail for different reasons. The most obvious and common cause for bank failure is the insolvency of the financial institution. Insolvency occurs when an asset-liability mismatch becomes unsolvable, and the financial institution is unable to pay its debts. Only the court with jurisdiction is allowed to order the compulsory winding up of a financial institution. Jurisdiction is either established by the centre of main interest of the business activities, or the place of incorporation of the bank holding company. Publicly owned financial institutions and offshore banks are lately forced to shut down its operations due to regulatory violations. Even though regulatory violations are not necessarily connected with financial shortages, the nature of banking operations always leaves a liquidity shortage when all placed deposits must be returned on the spur of the moment and all at the same time.
Offshore bank failure is a distinct, cumbersome and devious process. The doctrine of forum non conveniens allows a court to hand over the closure of a bank to the appropriate jurisdiction. Yet, the designation of this appropriate jurisdiction is not always easy to determine. As such, the initial stages of a bank liquidation procedure may take several years to start. This emphasizes the critical importance of the resolution and administration stages following the closure of the bank. Deposit protection and other asset recovery procedures should be closely examined because they get individuals, legal persons and organizations a step closer to maximum fund recovery whilst minimizing risk.
In matters relating to investment fraud, Gibraltar companies and trusts can determine the appropriate jurisdiction by following the rules for international commercial litigation or by contractual agreement. Enforcement of a foreign judgment in Gibraltar requires jurisdiction of the court. Jurisdiction is confirmed when the defendant was present in the foreign jurisdiction at the time the action started; when the defendant was the (counter)claimant; or when the defendant voluntary agrees to Gibraltar as the jurisdiction for dispute settlement or legal action.
Gibraltar Asset Recovery
Gibraltar companies and trusts who feel wronged by a financial institution, bank or investment firm should act within reasonable time and define a reliable asset recovery plan. The combination of different recovery strategies minimize risk for creditors and maximize their repayment. Since most recovery stages have a statutory limitation to the timeframe under which a claim can be filed, it is material to understand and comply with the terms. Second chances are ruled out and appeals often have little effect. To avoid disqualification for part of the recovery process, Gibraltar companies and their beneficiaries must act with diligence and care.
Victims of bank closure and alleged deception or fraud feel wronged and want justice. Justice in their opinion often relates to their personal situation. They want access to their money. All of it. Within a very short period of time. Unfortunately, financial institutions and their respective regulators and central banks have their own agenda. This conflict of interest results in a lengthy and frustrating recovery process. As such, creditors must understand and follow the inconvenient, laborious and often frustrating rules for traditional asset recovery. To mitigate and minimize risk and maximize repayment, asset recovery for Gibraltar companies should focus on different recovery options and leave no stone untouched.
For more information on Gibraltar company asset recovery in (offshore) bank failure, investment fraud and other professional services for Gibraltar companies, feel free to complete the contact form below. One of our specialists on the jurisdiction will contact you to discuss your case and help you formulate a reliable asset recovery strategy.
Contact us Today: