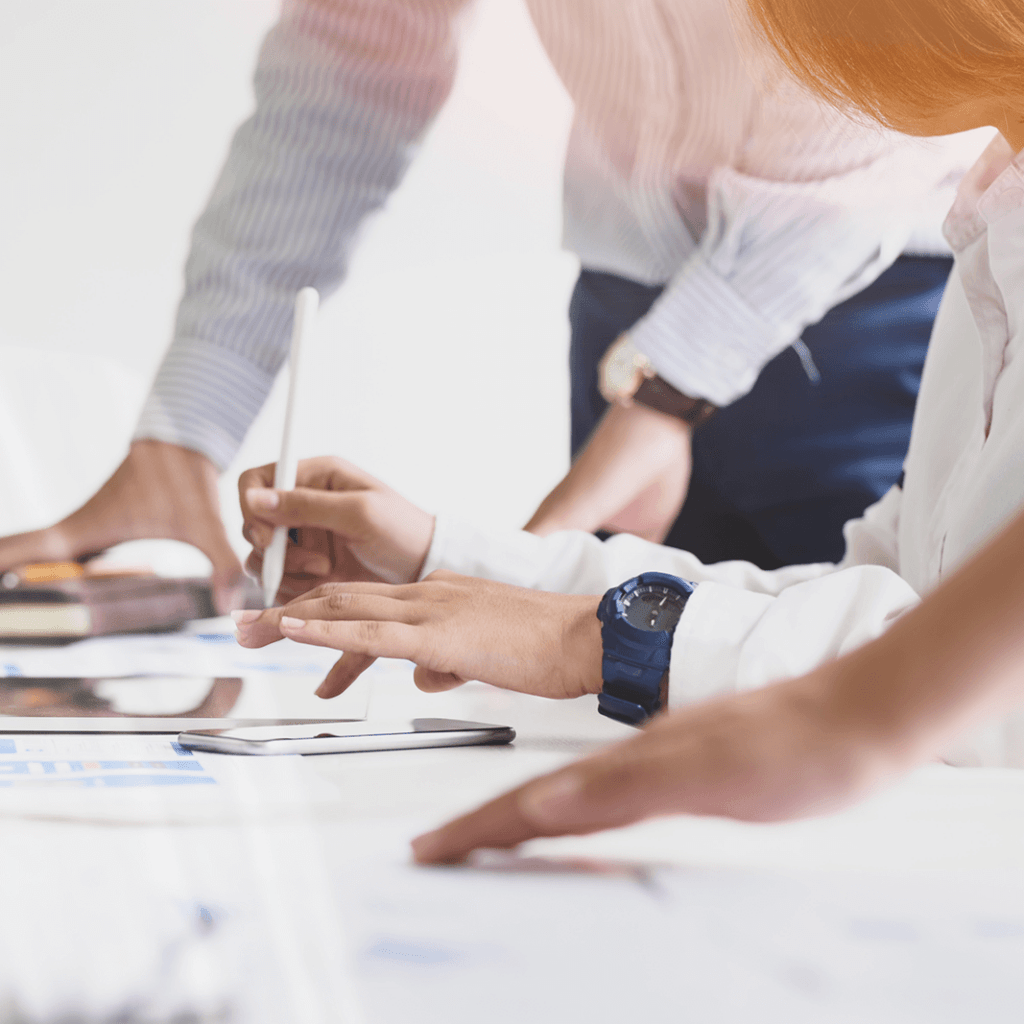 Gibraltar is one of the few European countries with an offshore regime for international businesses. Under this regime, no income tax is levied unless the source of income is Gibraltar based. Furthermore, there is no capital gains tax, sales tax or VAT which makes administration simple and transparent. Small businesses and solo entrepreneurs with activities outside the jurisdiction embrace the flexible and convenient framework for company formation and maintenance.
It is no wonder that a substantial number of our customers set up a business in Gibraltar. Extensive experience in the offshore financial industry and Gibraltar in particular, allows us to substantiate the choices of international businesses and help them incorporate in the appropriate jurisdiction.
Who are we, and why are we the right professional partner for our clients? The offshore financial industry is subject to political scrutiny. The sector is vulnerable for abuse. Regulation got tighter over time and the financial industry constantly imposed stricter requirements on non-resident clients and offshore companies. Gibraltar (offshore) companies can be part of such further inquiries. A focus on Gibraltar as a jurisdiction for company formation and offshore financial planning is needed to satisfy customer needs. This market demand triggered Legal Floris LLC and Equation CS to concur and provide a full service package for international businesses with an interest in Gibraltar.
Equation CS is an EU licensed corporate service provider. Its core activities comprise corporate advisory services for international businesses willing to utilize the potential of different jurisdictions to set up an easy, straightforward and efficient company structure. Legal Floris LLC is a legal and financial advisory firm with a focus on the offshore financial industry. It assists customers who experience financial difficulties due to third party interference resulting in (offshore) bank failure or investment fraud. These focus areas can overlap and complement each other. Simultaneously this allows us to ensure safety and stability for our customers. More information on our work and possibilities for your next venture can be discussed during a personal meeting. To get in touch, you are invited to complete the contact form below or on the contact page here. Further contact details are in the footer of this page.