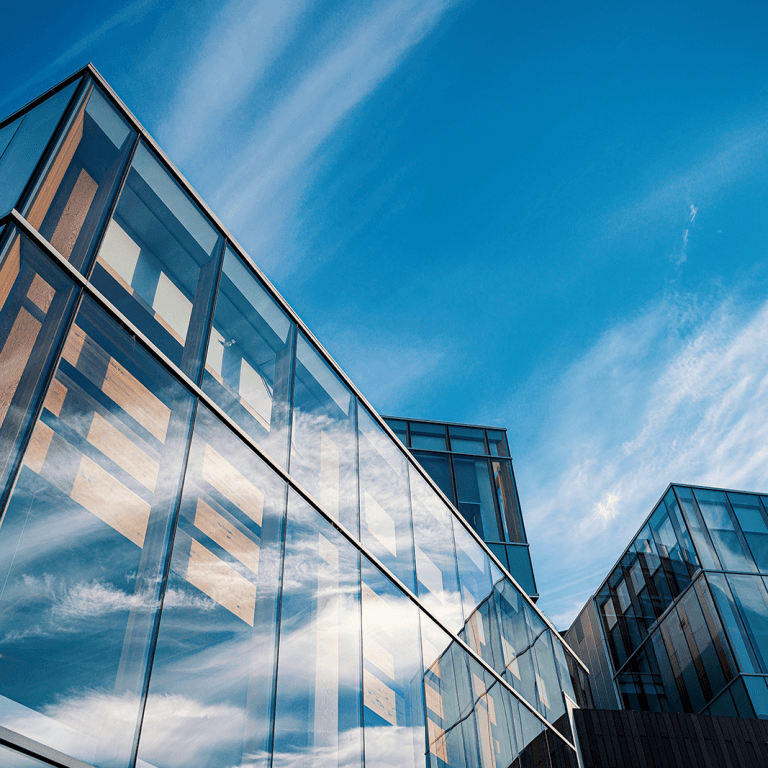 A global setting for business rapidly becomes the playing field of a diverse group of entrepreneurs. Traditionally, only multinationals were able to physically open establishments at places they saw most fit for purpose. Offshore jurisdictions opened this playing field for small and medium sized enterprises and even solo entrepreneurs, such as consultants and later digital nomads. A fast forward to the current era, where global regulation tries to fight corruption and abuse of the financial system, only a few offshore jurisdictions provide the safety, security, flexibility, and thus potential, required by non-resident entrepreneurs. Their objective is to trade without many restrictions in the countries of their choice.
Gibraltar is one of the few jurisdictions in Europe that still provides an offshore environment for companies not trading in the country. As such, a large number of location independent entrepreneurs choose to end their traditional offshore company and start afresh in Gibraltar. For these professional business people, but also entrepreneurs and businesses new to international (offshore) company formation, Equation CS and Legal Floris LLC assist with incorporation, corporate maintenance and other financial services.
Several steps must be taken to establish a company in Gibraltar. Incorporation includes the choice for a company name and the verification of its availability. When the proposed name is not in use yet, the formation of the company can commence. This involves the decision on the capital structure, the choice for the appropriate company form, and the formulation of the memorandum and articles of association. This includes the appointment of the corporate directors and secretary. The shareholders bring up the required share capital and are only liable to the extent of their financial input.