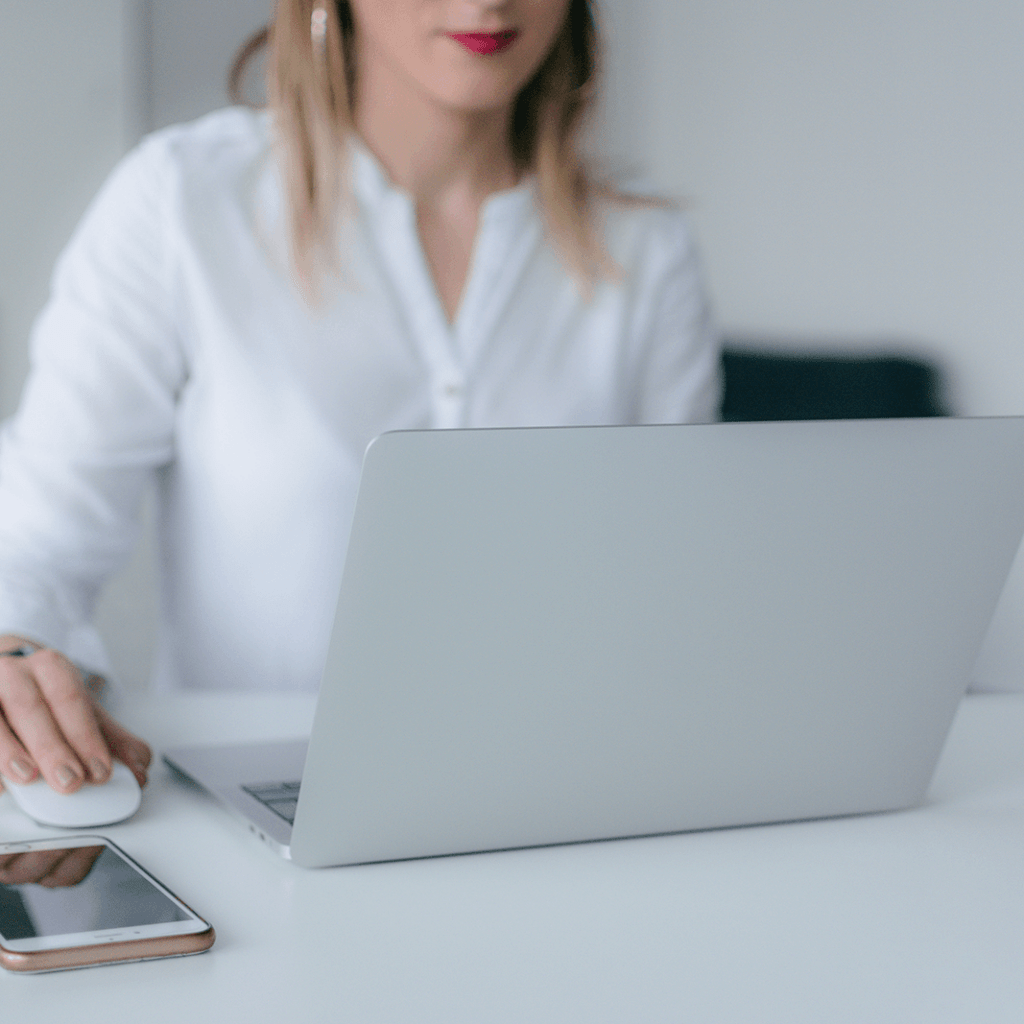 Financial privacy and bank secrecy are the core pillars of the arrangement between the bank and its customer. These principles are fundamental to the offshore financial industry where businesses not always wish to reveal ultimate beneficial ownership. Gibraltar companies may open and operate a bank account inside or outside the jurisdiction. As a matter of diversification, location independent businesses often choose for a banking relationship where they see best fit. This strategy can result in (offshore) bank account opening in unusual places.
The objective of a banking relationship is the ability to maintain a balance whilst transacting when and where needed. To ensure that these objectives are constantly met, the choice for a banking relationship is mission critical. This choice is distinct from traditional retail banking for protective reasons. Evaluation of the best banking solution includes a healthy comparison between capitalization and deposit protection. Smaller offshore banks and electronic money institutions have been shut for regulatory violations and public interest concerns. Closures of offshore banks often happen at the expense of its customers. Hence, an appropriate reason to choose wisely.
Due to its extensive experience in the offshore financial industry, Legal Floris LLC can help you to determine the best fit for your business. When electronic money institutions, which offer limited protection to its customers, provide an appropriate solution, a tailored financial plan must be concluded to avoid inappropriate risk. Even though the FinTech sector enables innovative solutions, Gibraltar (offshore) companies mainly bank with traditional financial institutions. As such we introduce our customers to systemic banks with a modest risk profile. Such introductions are due to compliance requirements, reserved for our corporate clients only.
Professional business people willing to incorporate in Gibraltar, or established Gibraltar companies in need of financial aid, can reach out to us for assistance to solve their financial challenges in offshore jurisdictions. The impartial nature of our work delivers an unimpeded and tailor made solution for several challenges in the offshore financial industry.